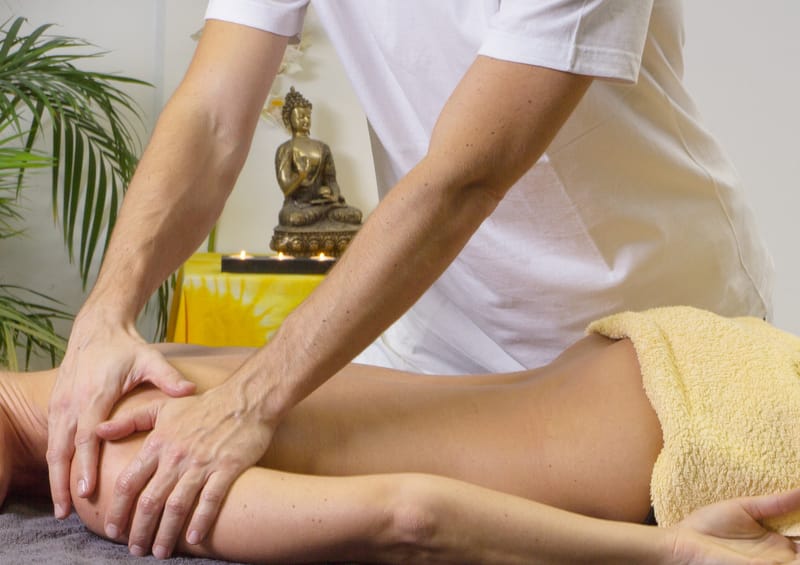 Table and chair massages are customized to fit your needs. A combination massage utilizing various styles and techniques is often necessary to treat each area as the muscles dictate.
Full Body Table Massage: Your level of clothing is your choice, it is best to have to muscle area that needs attention uncovered. AT NO TIME SHALL YOU BE VIEWED COMPLETELY NAKED! Professional draping methods will be used at all times.
Chair or Seated Massage: You can easily remain fully clothed in a seated or sitting position. It is suggested to not wear thick clothing, a teeshirt is preferable.
Extra attention to one area may result in skipping other areas. Each massage is customized for every visit.
Time may be split between clients if pre-arranged.